Welcome to the Ants Scandinavia Shop
Natural Foranto
Wood Nests
Make your ants feel at home with these natural habitats!
View nests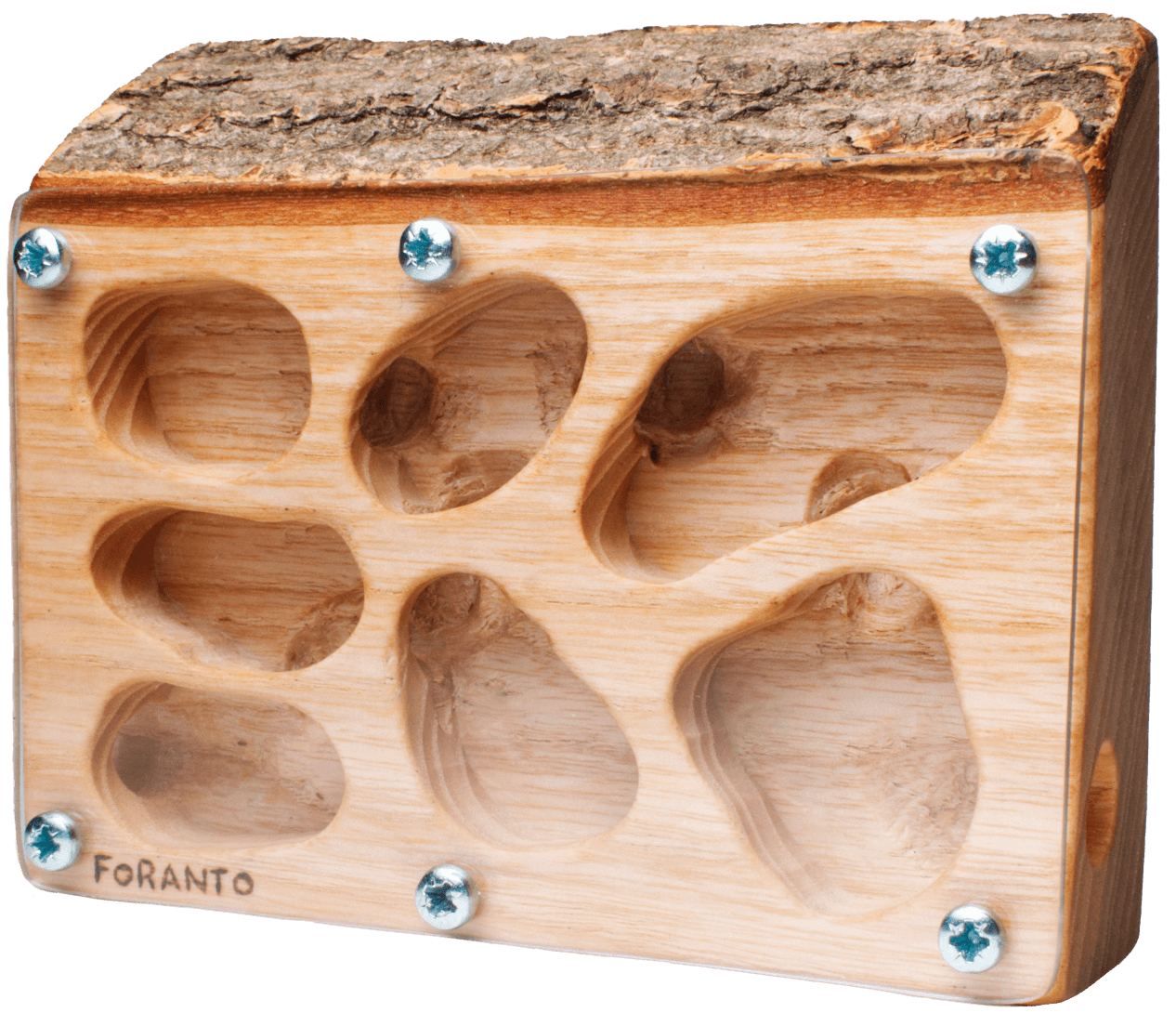 Ant Species
We have colonies and queens that range from easy all the way to advanced
Manica rubida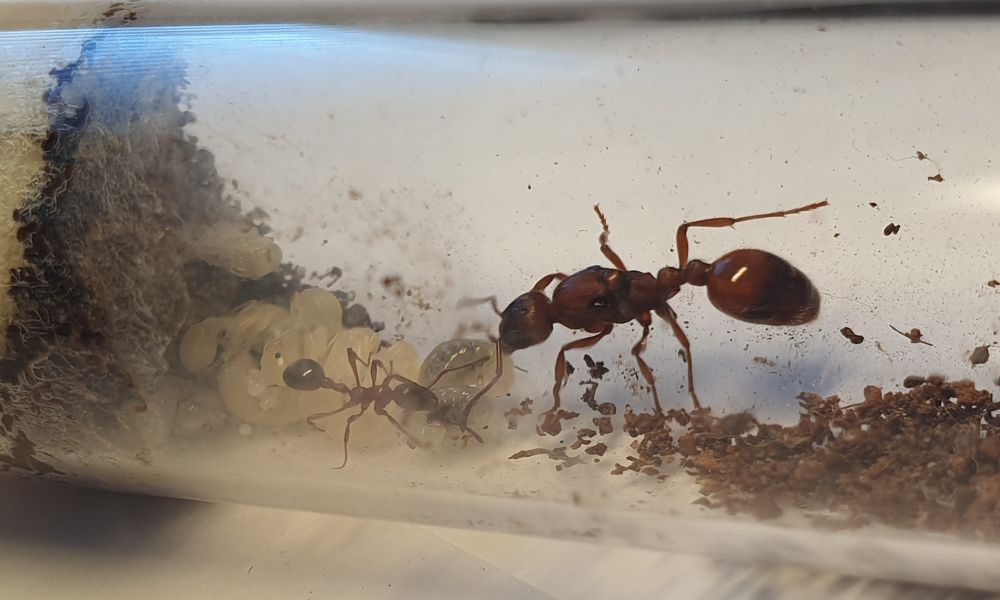 Formica rufibarbis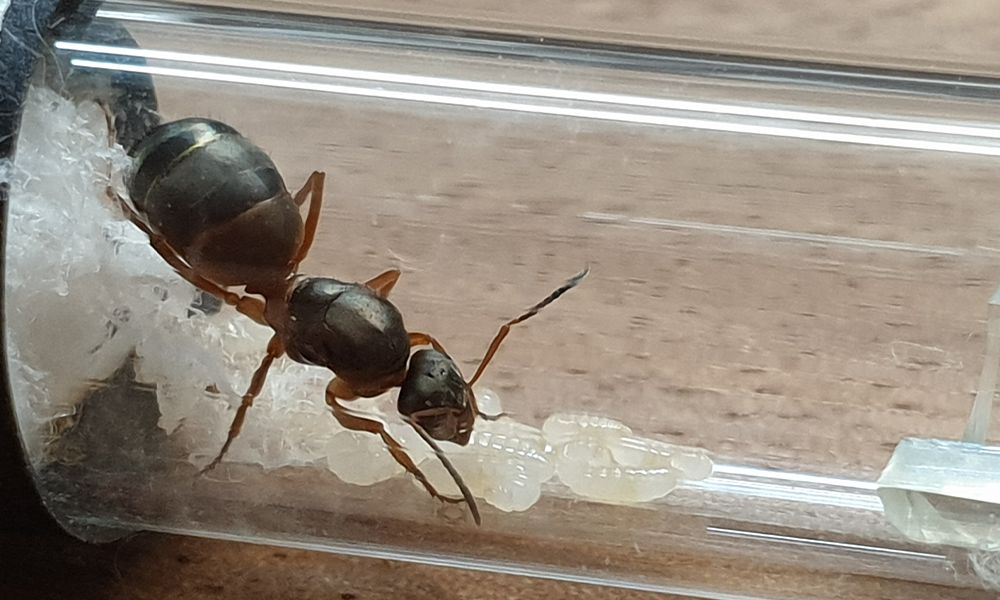 Formica fusca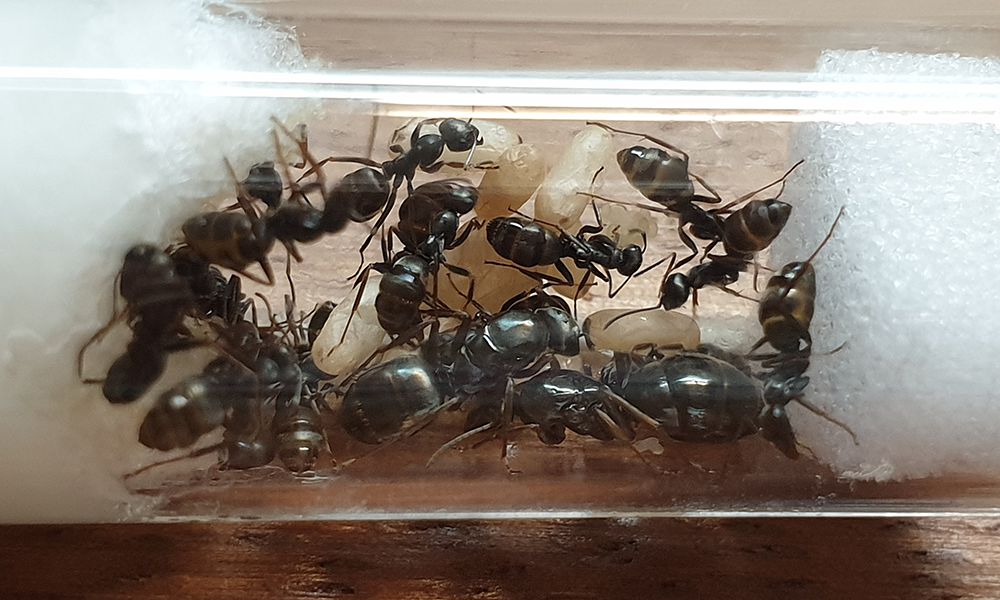 Lasius flavus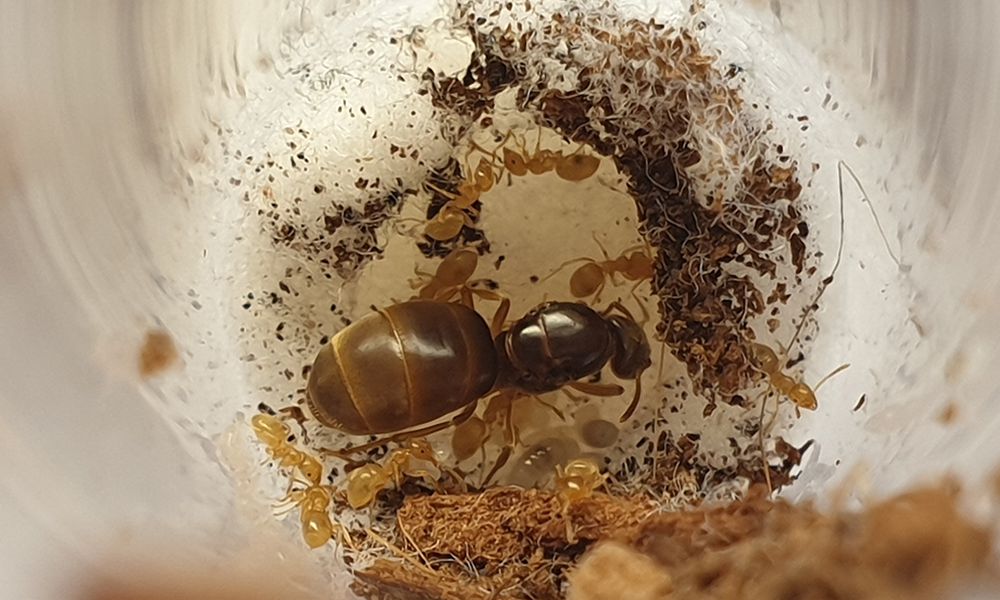 Camponotus vagus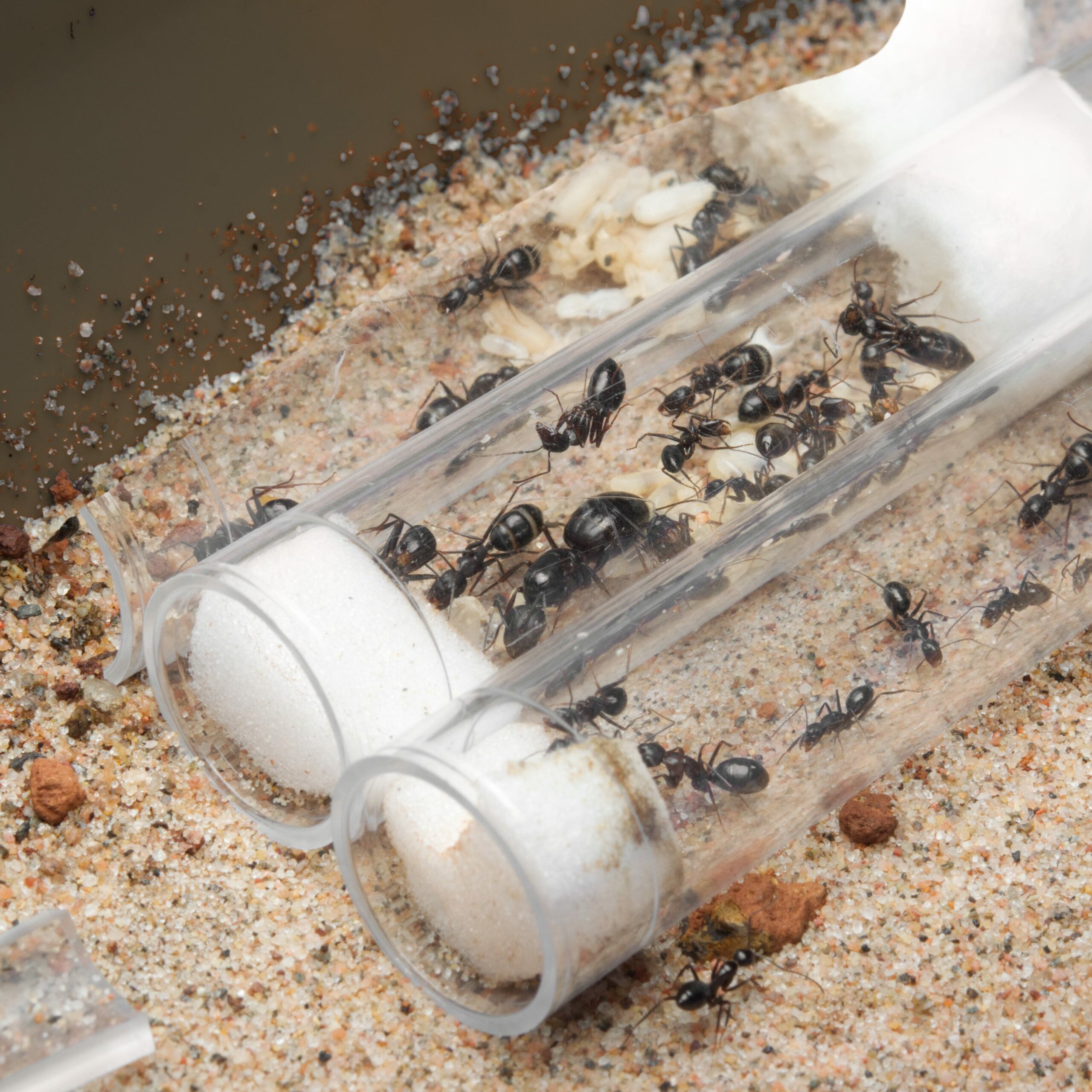 & More!
View all
Any questions or doubts?
Feel free to contact us or check the FAQ!
The FAQs are located in the about page
Contact us