Welcome to the Ants Scandinavia Shop
Ants, Nests, Isopods & More!

Live in Europe / UK and feel like improving your setup or getting started?

View Products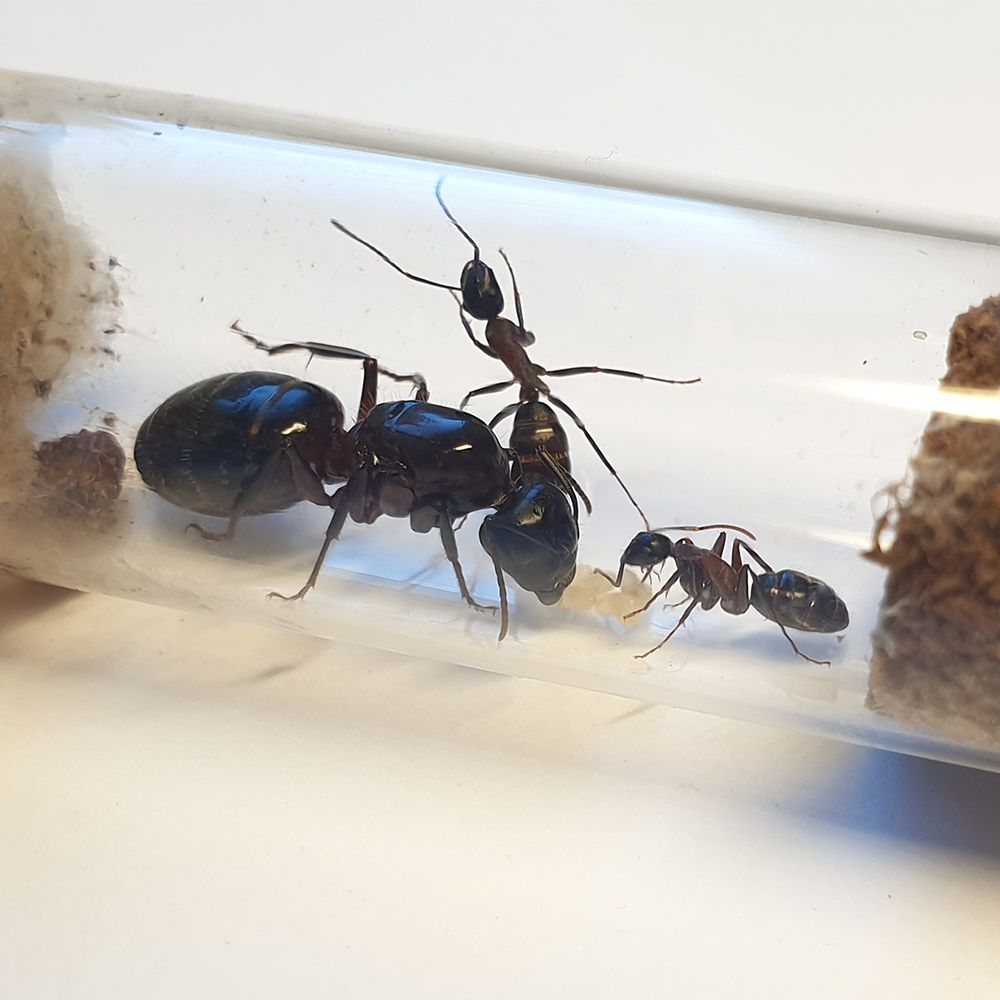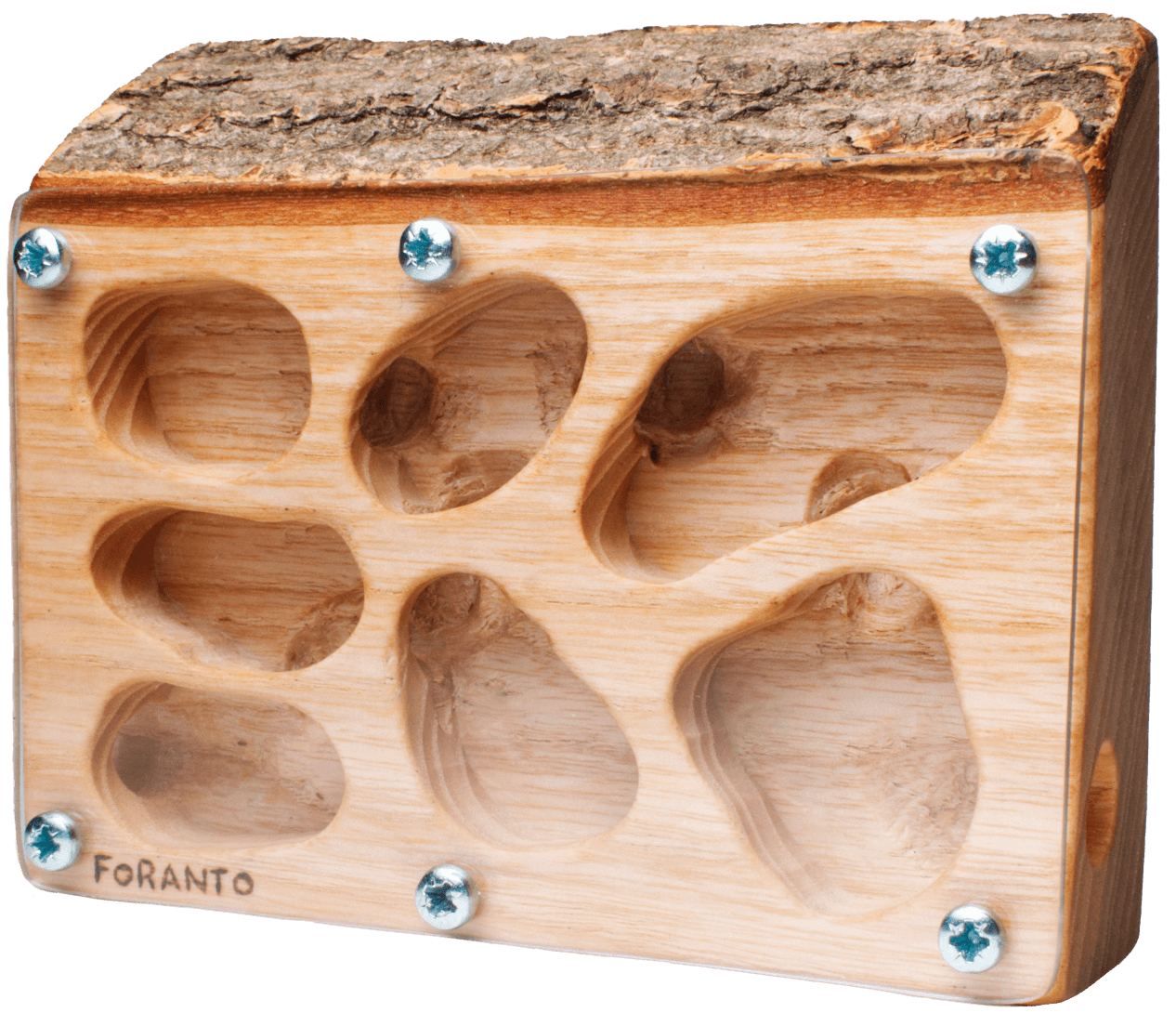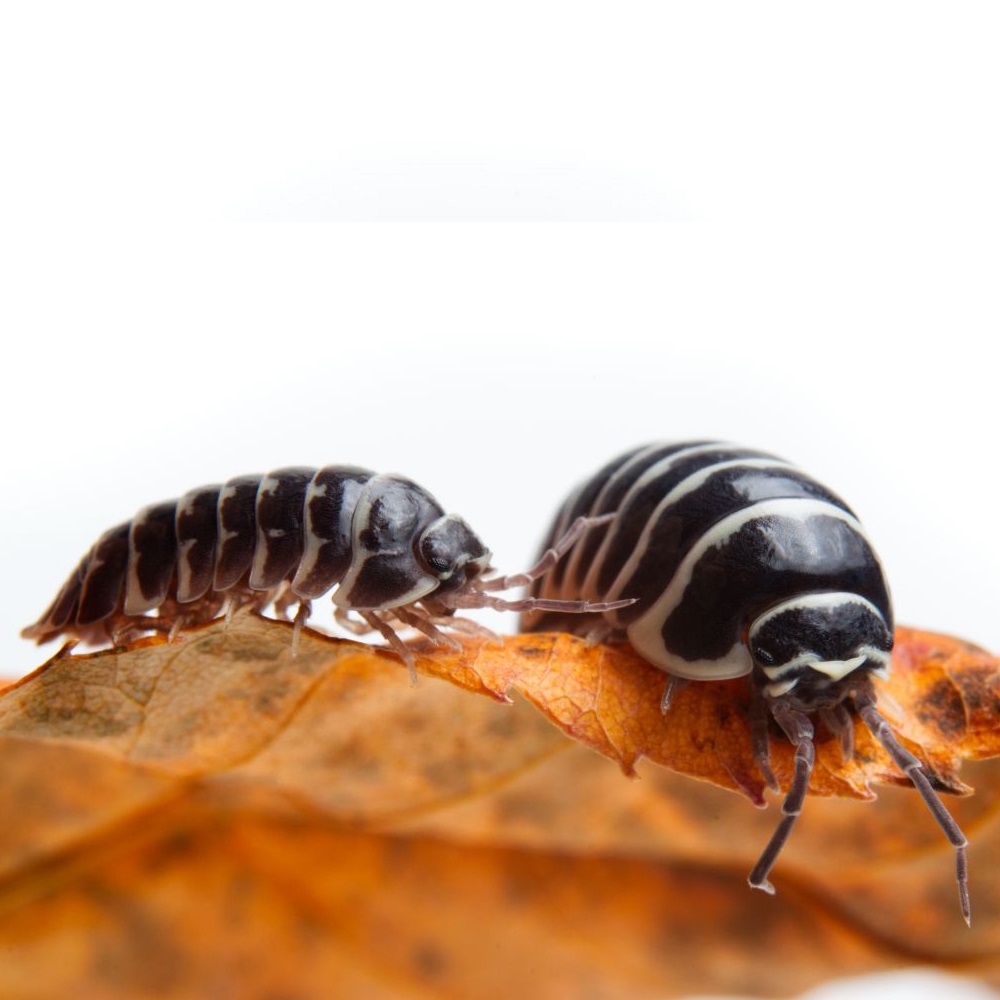 Ant Species
We have colonies and queens that range from easy all the way to advanced
& More!
View ants
Any questions or doubts?
Feel free to contact us or check the FAQ!
The FAQs are located in the about page
Contact us